Ice skating, ice hockey or figure skating are quite popular games when you have a frozen ice sheet before you. But to enjoy all these games a good pair of ice skates is equally important. The idea to buy a skate is very easy and comes with a click when you see ice sheets around you specially kids want it more for the fun they can have. So never say no to your kid just because you are not aware of the right kind of skates.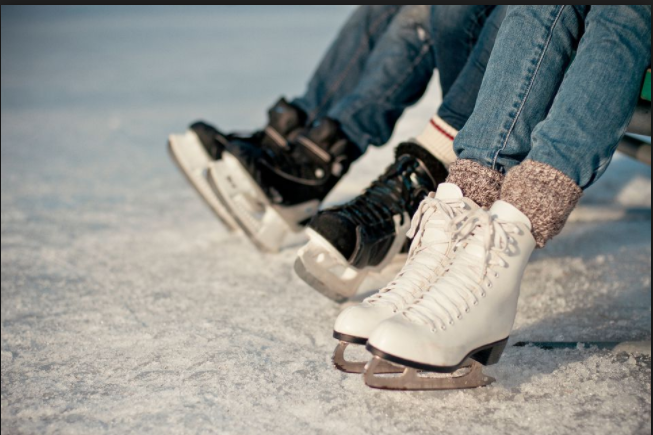 Beginning with the perfect ice skates
There are different figure skates, which you can see in the market. When you are about to buy a pair of skates it is important to learn that there are categories for the level and which are as follows:
• Beginners skates for basic start
 Choosing the correct size and correct fitting boot
 Boots with removable blades
 Not too large pick
 Tight hold around the ankle for beginners
• Intermediate to show some action on the frozen sheets
 Ankle support is maximum
 Chose the blade according to the sport
 Correctly placed blades as per your need
 Blades could be sharpened all time
 Water proof and soft material
 Guards are important after use
Quality and comfort matters over price
There is thedifference between the shoes that a beginner wears and the one worn by an expert. If you know which sport you are choosing you should also know the type of blade and the shoe type you need to support your feet. Similarly, the experts must know how to buy a good show for their sport and what level of flexibility to look for.
Once you are aware of the difference in your level and also the type of skates it is very easy to buy skates for kids. There are many online stores also which will help you with a better advice on your requirements.