Lyme is one the widespread disease in North America, Europe, and Asia. Caused by Ticks when they bite and they stick with the skin for more than 36 hours the risk of getting infected with Lyme virus increases multifold. The virus responsible for the disease mainly stays close to our body immune system and did not allow it to work causing various symptoms. The most common identifiable symptom is redness of skin where tick bite took place, but the other symptoms include fever, headache, all joint pain, tiredness, body awkwardness etc. Now the most commonly used treatments are for use of oral antibiotics like amoxicillin, doxycycline etc. But now a day many new lyme disease treatment therapies have been introduced into by medical science for treating this disease. One of such famous therapy is called the Gerson Therapy for Lyme disease.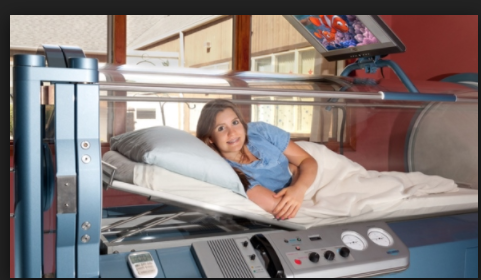 How It Works
Now Gerson therapy when developed by Gerson was not for Lyme disease treatment but was for treatment of diseases which were predominant at 1930's like Tuberculosis. The concept behind the therapy is that a disease is caused primarily because of some unwanted elements present in our body, that element may be in form of a parasite or maybe body toxins. We do not want them to accumulate in our body.
Patients Diet Chart
So the approach of treatment was to move the patient to a completely vegetarian diet with a timely dosage of organic juices and other supplements, patients also intake timely dosage of coffee and castor oil or even sometimes hydrogen peroxide (that is ozone). Patients diet is completely removed from any Animal-based diet as such diet can force the body to work more and create enzymes to digest and dissolve them. So through this technique and timely consumption of some supportive medicines body starts to rebuild its immune system naturally thus forcing the Lyme bacteria out of its way.