With the vast innovation in the field of smart phones, more than 85% 0f people are using smartphones in their daily life. They are many apps which are installed in it which is very helpful for the users. ASO app store optimization is used to improve the visibility of a mobile app. Like SEO works for websites in the same way also works for mobiles app. App store optimization is a process of ranking the best app highly in app stores it will properly search the app and then will show the result in the top of the ranking chart. This result will be agreed by mobile marketing companies and ASO markers, and they will be driving more downloads for the app.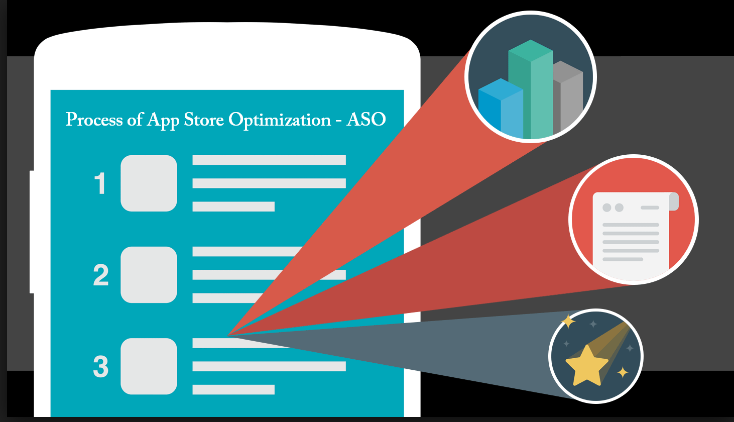 How to make your app ranking best in app store optimization?
Asset optimization
It is presented as an app screenshot, app icon. It is available in everything where a text isn't there. Many users install the app just because they look at those screenshots. Or they can easily recognize your brand name or app from the log which is present in the app stores and will install it on their smartphones.
Keyword Optimization
It includes the test in your app stores which is from title and description. But when you want that the user should install this app you have to convince that this app is installed with very few words and within very few minutes. And if you want to put your app in first 3 ranking so try to provide best apps to the users so that they can rate your app properly.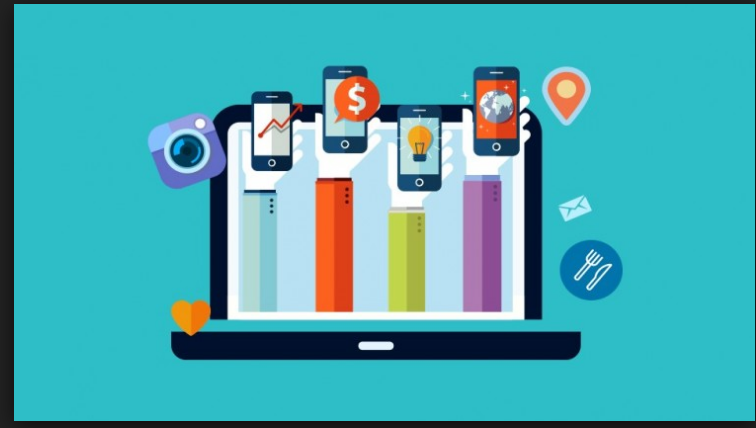 ASO tool
Keywords trackers
It exactly does the same work which its name implies keyword tracker is used for tracking the performance of given keyword in the driving app and page views. It is used by many branded companies to make their ranking better.
This is one tool of app store optimization.