Today, growing number of VARs are shifting their concern to MSP. The top five services offered by MSPs are:
• Security
• Storage (data centers), backup and recovery
• Network Monitoring
• Software as a Service (SaaS)
• IP telephony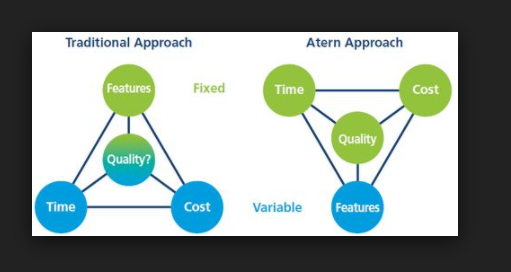 Apart from this, managed
unified communications
and managed network optimization are other services offered.
There is a drastic increase in number of organisations opting for managed services. A major increase has been seen since 2005 where it was only 6% to 33% in 2008. The companies implementing unified communication have the choice to either keep the task to themselves or hire third parties to do so. Now days, companies are preferring MSPs for UC deployment.
Security, scalability and customization limitations may lead some companies to opt for on-premise option but other which believe in cost cutting and performance rewards may go for hosted UC services without being overtaxed or capital expenditure.
Today UC market and managed services is no exception to cloud computing. Below are the given answers to various questions put up in the concern.
Cloud is not the only reason behind hosted UC
As more mature products are being brought to the market, companies have started opting for hosted unified UC as a viable option.
MSP: Outsourcing the UC applications
Three options for managing enterprise UC applications are: keeping stuff on-premises with internal and third party management or fully outsourcing UC to MSPs.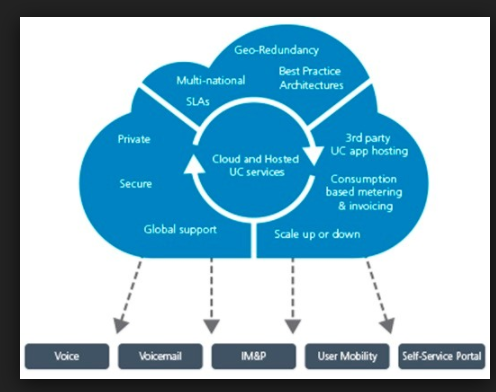 How is hosted UC better than on-premise UC?
Majority of the companies opted for hosted option rather than in-house UC solution because of its better performance and management problems.
Public or private cloud computing for UC
Ask these questions- how do these types differ from each other? Which is better for UC applications? Which one could be the money saver option?
Protecting UC applications
Security has become the main concern for all the enterprises which make use of options like hosted cloud based UC. As the public and private cloud play an important role, their security is an issue and so is for UC as it is based on the same concept.