Are you looking for a maid employment agency so you could go abroad as a helper? This is the profession that many are seeking in Hong Kong. This country is developing a proper economic sector in this line and this is developing fast. Currently some 2-3 % of total population in Hong Kong is connected with this business. This job is in demand as the pay is higher in this. The pay factor along with all the facilities that foreign workers receive, make this job very attractive. There are some concerns related with these jobs.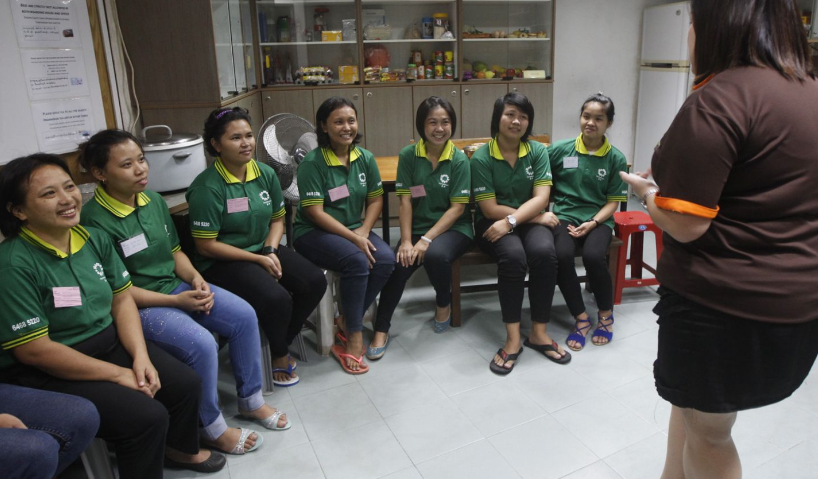 The foreign domestic helper has to live in a foreign country. People worry that there will be no security for them in a foreign land where they are not even citizens. These concerns are, however, misplaced as the whole field is under the protection of International labor laws. The work permit that you will receive with your proper employment company is going to protect you in the foreign land very well. Your work permit is going to make any unlawful or unstipulated use of your services illegal. This means you will not be used to do anything for anyone unless it is written in your work permit. This is a great guarantee. Your well-being is also a responsibility of your employer.
As a domestic helper, you are not going to be left alone in the foreign land. Your employer is under strict duties regarding you. you cannot even be left without your employed even if it is for a short span of time. If your employer is leaving the country for a tour, you get a ticket home or you go with them. If your employer decides to leave you with a relative or a friend, a special permit will be required prior to this act. In short, you are not left to the whims of your employer.