What is a proximity beacon?
A proximity marketing beacons are a device used for the marketing purposes all over the world by different businesses. Beacon is usually a small device which is powered by a battery and often lasts up to a period of two years. There is no need for you to be connected to a wi-fi or some cellular data for the device to work. All you need to do is-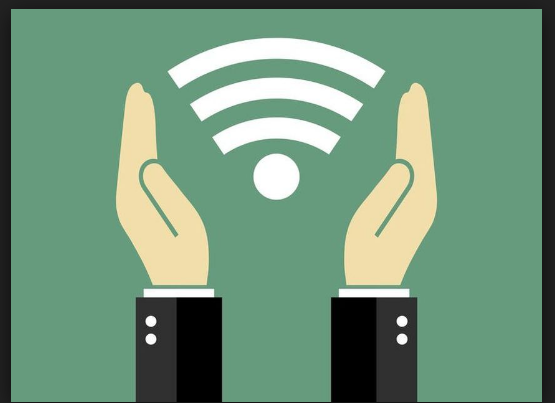 Take out the device and you are good to go.
Know more about proximity beacons
There are certainly more things you need to know before buying one for yourself. Some of these include the following-
1. The signal strength of the device depends on from where you are buying the device. So, just go for a good one.
2. The battery life of the device is mostly two years or up to two years.
3. Do not forget to check the processor of the device for better results. A badly processed beacon is not really going to last.
4. Also, research about the power of transmission of the device.
So, these are the things you should consider.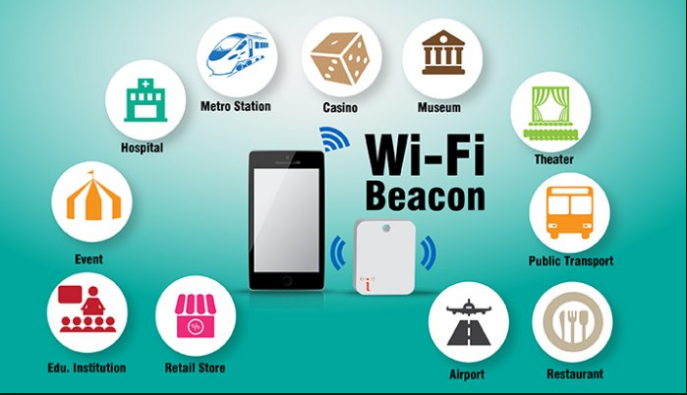 Proximity marketing beacons and their working
You must be wondering how proximity marketing beacons work? So, you should firstly know that the working of the device is quite a simple one. A small wireless device known all over as a proximity beacon is given to you. After that, you have to decide the message you want to convey to your customers and which is needed to be broadcasted. The proximity gem then helps you to reach your customers with any android or IOS devices.
That is all for the simple yet useful working of proximity marketing beacons and get your words spread across people with ease and comfort.